---
Welcome to Our Practice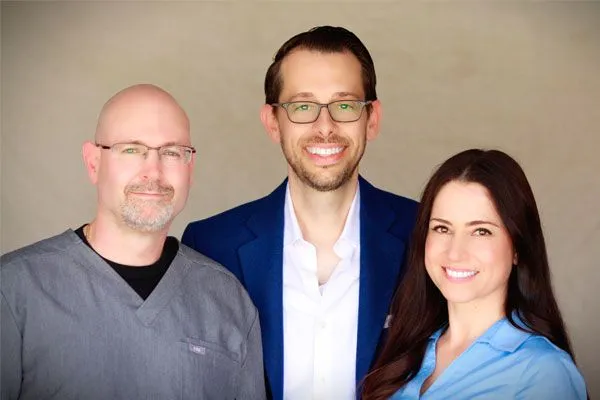 The staff at Dermatology Associates of West Texas is committed to providing excellent dermatological care for our patients. We believe it is our responsibility to treat our patients with dignity and respect while providing excellent medical care. We provide extensive dermatologic care that includes diagnosis and treatment of all conditions that pertain to the skin, hair and nails.
We want all our patients to be informed decision makers and fully understand any health issues you face. That's why we've developed a web site loaded with valuable information about dermatology and skin problems and treatments. We encourage you to visit this site whenever you have concern about your skin.
Our web site also provides you with background about our staff, office hours, insurance policies, appointment procedures, maps, directions to our office in and other useful information.
Please take a few moments to look through this site to get a better feel for our Practice's capabilities and services. We also invite you to email or call our office at any time to request an appointment or ask any questions. Thank you.




Personalized Skin Care by Skin Type Solutions

The science-based skin care system develops a personalized skin care routine based on your unique Baumann Skin Type®. Get your personalized skin care routine recommendation by taking the STS Skin Type Quiz. Or Shop now from a selection of the best dermatologist recommended skin care brands.